Stronger in partnership.
We believe a business is only as strong as its supply chain.
The network of organisations that make up our supply chain are more than just businesses, they are valued partners with whom we nurture strong, lasting relationships. Our supply chain partners are representatives of our company who play a crucial role in helping us deliver an outstanding service to our clients. From general supplier to final product supplier or sub-contractor, we work hard to select partners who align with our high standards of safety, quality, and innovation.
We look for partners who:

Drive innovation – offer creative solutions that reduce cost, programme time or increase efficiency
Protect the planet – wherever possible, we seek suppliers who offer recycled or responsibly sourced materials or equipment to encourage a circular economy
Prioritise safety – share our high standards of health and safety
Fairness, Inclusion and Respect – align with our values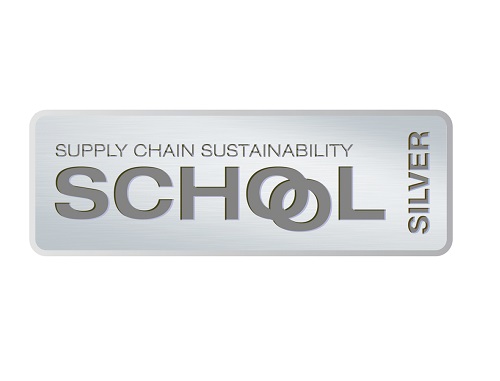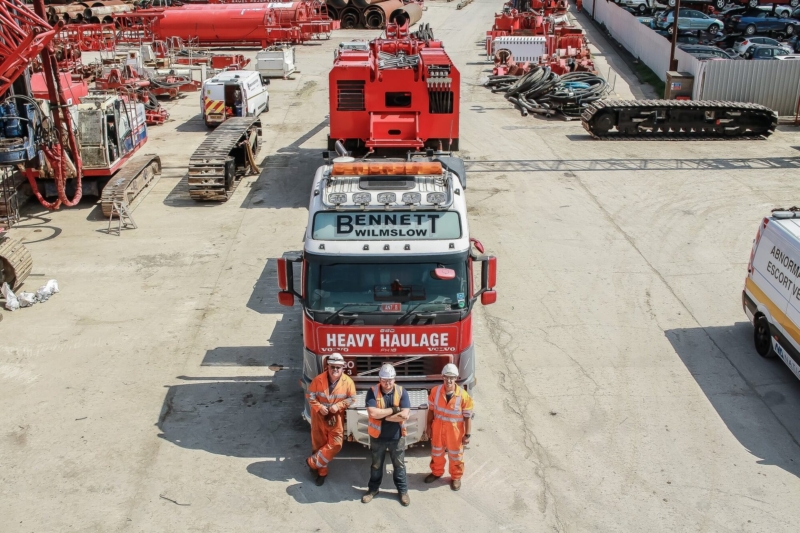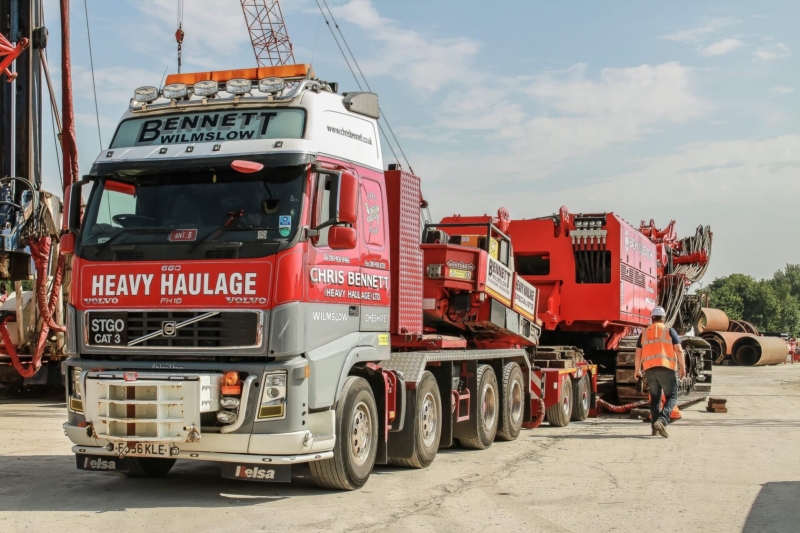 SME's
Bachy Soletanche actively supports local businesses and SMEs (small and medium enterprises). We partner with SMEs as it not only brings a wealth of diversity and innovation to our supply chain, but also supports the local economy through driving opportunity for local businesses and stakeholders.
Supply Chain Sustainability School
Bachy Soletanche, along with many of our partners, are members of the Supply Chain Sustainability School – an initiative that addresses the sustainability of supply chains within the construction sector. The learning platform helps educate businesses on the topics of sustainability, offsite, digital, procurement, lean construction and management.
Green Initiative
We are currently in the process of trialling a Green Initiative – a system that encourages our suppliers to showcase their energy-efficient plant and materials through our Eco Materials and Equipment Supplier Database .