HOW WE OPERATE
Bachy Soletanche is one of the UK's leading geotechnical contractors.  The company operates nationally, offering a range of products and services, to deliver ground engineering solutions across all construction sectors. We are experienced in working as a sub-contractor, principal contractor, or main contractor (as part of a joint venture) on projects throughout the UK and have all the expertise and knowledge you require in a geotechnical specialist.
We are advocates of early contractor involvement and look to collaborate with clients' and engineers, to develop solutions that may have not previously been considered. Our in-house design team look to develop alternative solutions that will bring benefits to the client such as programme or cost savings.
We have successfully delivered some of the UK's most technically challenging projects and are well respected in the construction industry. Recent projects include:
LOCAL SERVICE, GLOBAL SUPPORT
We are part of the world's largest geotechnical contractor, Soletanche Bachy. The experience, expertise and project knowledge gained across the world is disseminated throughout each business unit to ensure best practice is applied.
Global conferences are held each year where our experts share knowledge and learn about new applications and innovative solutions, this in turn is transferred to our clients' projects. In addition to this knowledge, we also have access to plant and equipment from around the globe to support our extensive fleet.
AN INNOVATIVE OUTLOOK
Bachy Soletanche thrive on a culture of innovation and continuous improvement. Throughout our business, employees are constantly looking to develop, enhance and improve our products, services and processes to bring efficiencies to our clients' schemes.
Driven by a passion to deliver outstanding results, our research and development team take a collaborative approach to problem solving, working closely with clients and suppliers. Recent examples of innovation in action include; real-time data, remote controlled rigs, construction productivity, bespoke tooling, smarter sequencing and logistical planning.
HEALTH AND SAFETY
Bachy Soletanche is built on a culture of safety and this is evident through our HOMESAFE programme. Our safety record has been recognised with a gold RoSPA award, and a merit from the British Safety Council.
We take a collaborative approach to safety and actively encourage our clients to visit existing sites and our Plant Yard, so we can demonstrate and educate them on our plant and equipment, a process that is well received.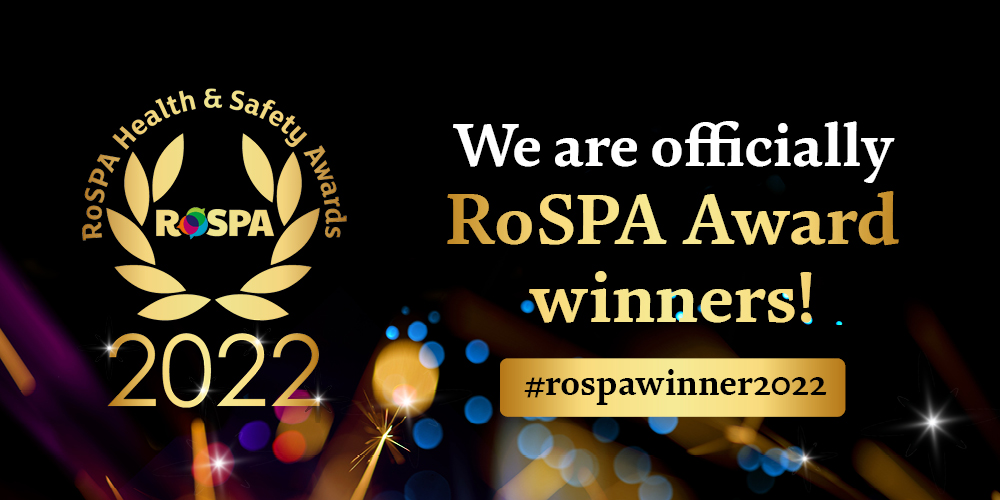 PLANT AND EQUIPMENT
Bachy Soletanche owns one of the largest fleet of piling rigs and ancillary equipment in the UK. We have recently added to this with the purchase of three new piling rigs, and most recently we have invested in a new Fundex F2800 piling rig – one of the most powerful CFA rigs in the UK. This machine has the ability to install CFA piles to a depth of up to 32m and in ground conditions where we previously may have discounted this technique, potentially leading to programme and cost savings on a project.
Our Plant Yard, based in Burscough, fabricates specialist tooling to ensure our clients have the right equipment on their sites. Supported by a store yard containing over 2,500 items, we ensure that our operational teams have access to supplies on demand, eliminating the risk of delays on site.