At Bachy Soletanche, we are proud to create sustainable geotechnical solutions through Trust, Partnership, and Excellence.
At Bachy Soletanche, we do more than just drill holes and pour concrete. We create something that is unique and built to last, delivering innovative solutions to provide a bespoke, best-in-class service to our clients.
Our mission is to bring value to the communities in which we work, while doing everything we can to minimise our environmental impact.
To achieve this, we strive for a collaborative approach where we treat all our stakeholders as partners and encourage our employees to work together to overcome complex geotechnical challenges.
Our Values
Our mission is underpinned by a set of core values that shape our behaviour, unite us as a team and help us build long-lasting relationships with our clients.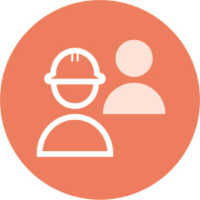 TEAMWORK
We strongly believe that working together as a team is the best way to achieve common goals. We build open and long-term relationships with all our stakeholders.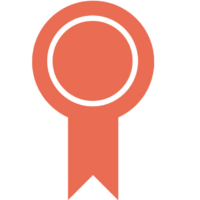 EXCELLENCE
We provide the best quality service to all customers on every project. We are proud leaders at the forefront of driving up industry standards.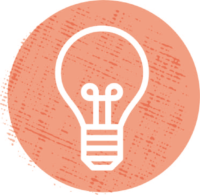 CREATIVE
We constantly develop new ways to tackle the challenges we are faced with. This creative mindset helps us to continuously push the boundaries of the industry.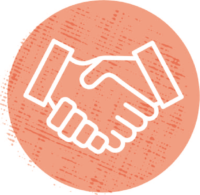 TRUST
Our partners can rely on us, and we can rely on each other. Our strong code of ethics, transparency and exemplary conduct are at the core of our success.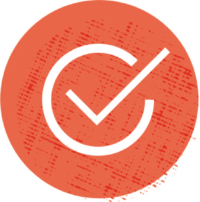 ACCOUNTABILITY
We consider the consequences of what we say and do, and we take responsibility for them.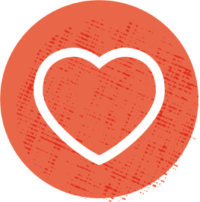 CARING
We care about every member of the team, the sustainability of the planet and the prosperity of the company, and we consider them in every decision we make.
People, Planet, Prosper
Sustainability is at the heart of everything we do. With every step we take in the development of our business, we are dedicated to integrating sustainable practices that benefit our stakeholders, our environment and our prosperity.
To adopt a fully holistic approach to sustainability, we follow the 'People, Planet, Prosper' philosophy.
With this ethos, we believe that protecting the planet, advocating long-term business growth, and most importantly, creating an inclusive and supportive workplace environment, are the building blocks for a truly sustainable business.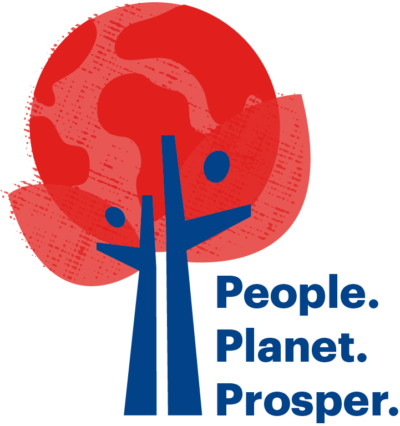 Find out more about how we are working on our mission…