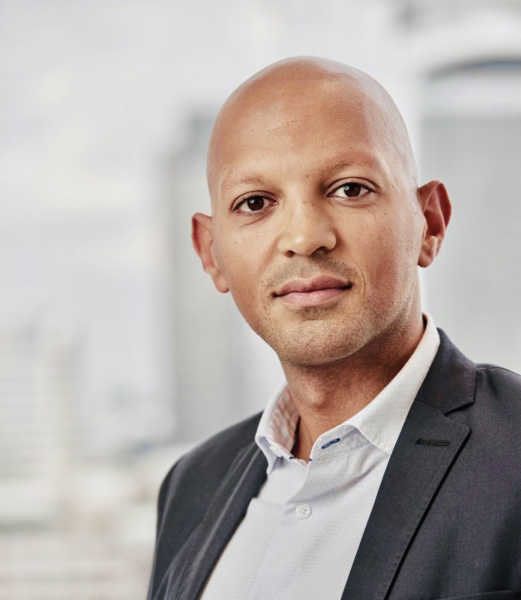 Bachy Soletanche has strengthened its in-house design capabilities with the recent appointment of Mohamed Ayeldeen to the role of Principal Design Engineer.
Deen's appointment is a significant step in our ongoing commitment to developing and broadening our in-house design expertise. Deen will be responsible for managing and supporting the design elements throughout the lifecycle of each project, with his role encompassing both pre-construction design and technical support during delivery, and with a focus on specialised techniques such as ground anchors, soil mixing and jet grouting. The appointment provides additional support for these specialist techniques, which is further strengthened with Deen's experience in advanced numerical modelling and his passion for research and development.
Bachy Soletanche's design department, led by Chief Engineer, David Hard, and Design Manager, Ana Carvalho, has grown in recent years and is now formed of 12 industry experts.  The team is focused on early client collaboration during the pre-construction stage to provide design optimisation and design validation, as well as proposing alternative solutions, innovative technologies, and sustainable techniques. The strong knowledge of our design team offers clients a comprehensive array of techniques including piling and retaining walls, ground anchors, soil nailing, soil mixing and grouting.
Commenting on the recent appointment, Chief Engineer, David Hard, said:
"In addition to the range of specialist skills that Deen brings, his joining the team is an opportunity to bring in a fresh perspective from outside the company. By drawing on his expertise and experience, we will also be able to review our design procedures to identify any improvements we can make."