Bachy Soletanche is pleased to announce that it has achieved the internationally renowned RoSPA (The Royal Society for the Prevention of Accidents) Gold Award for the 9th consecutive year, recognising another 12 months of excellent health and safety performance.
The Gold Award is the highest accolade of the RoSPA Achievement Awards, signifying an exceptional standard of health and safety across the business. Specifically, the award recognises well-developed health and safety management systems and culture, an outstanding control of risk, and very low levels of error, harm and loss.
As the largest occupational health and safety awards programme in the UK, the RoSPA Awards involve a rigorous application process in which the entire business is evaluated by an independent panel of RoSPA-certified adjudicators.
Commenting on the recent achievement, Bachy Soletanche's Health and Safety Advisor, John Martin, said,
"Receiving a 9th consecutive RoSPA Gold Award is a huge accomplishment for the company and recognises our commitment to ensuring our stakeholders, including our employees, clients, supply chain and all third parties, return home safely at the end of every working day.

"Everyone within the business should be immensely proud of this award as our success is down to their hard work and dedication to uphold these excellent standards."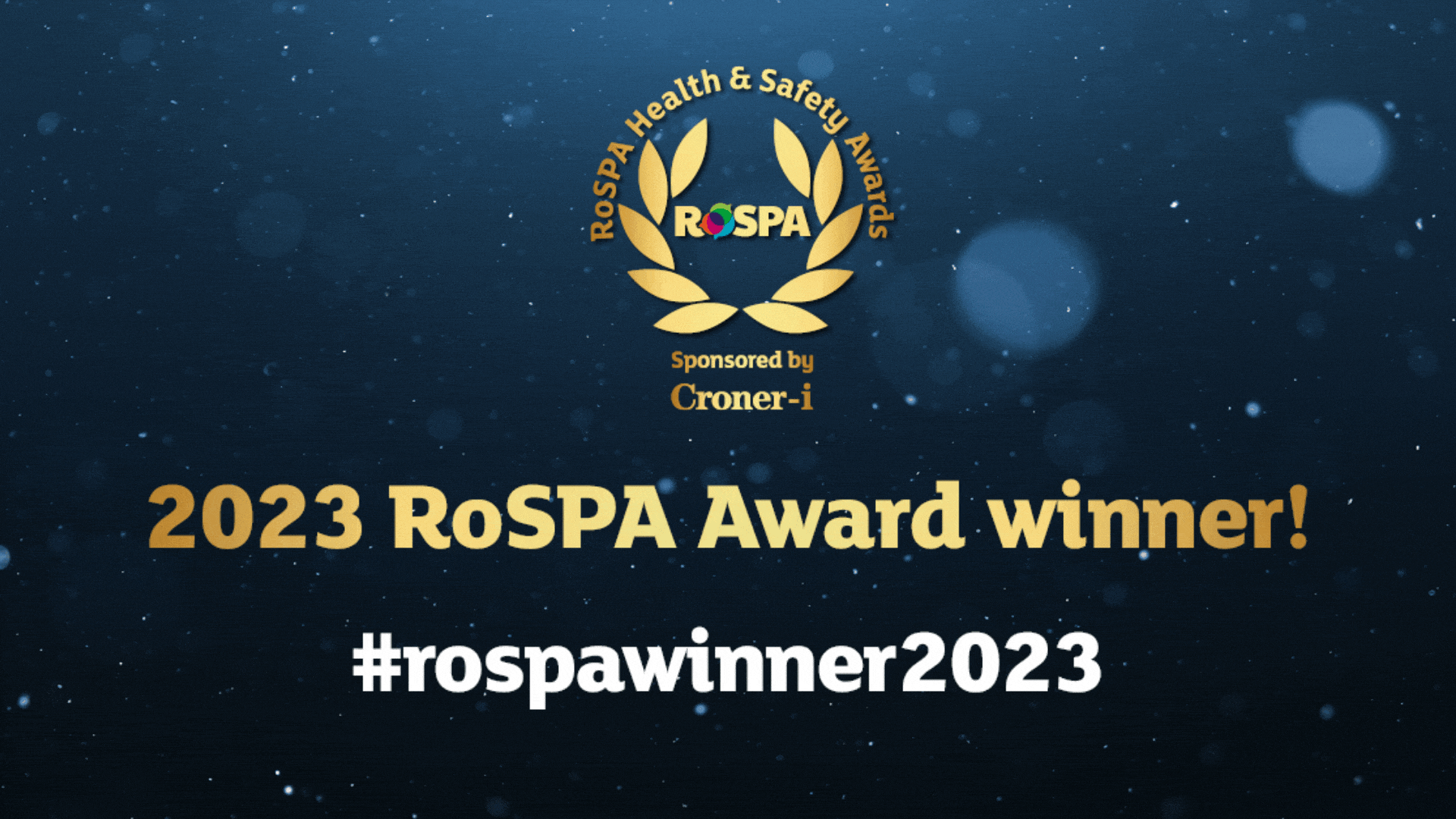 Bachy Soletanche's health and safety performance stood out thanks to several notable initiatives it has implemented over the last year, including:
iGuard system innovation
Through a collaboration with TSS2, Bachy Soletanche developed the award-winning iGuard (ignition guard) system, which is an access control module that can be retrofitted to tracked piling rigs and cranes. The advanced technology allows only authorised and competent personnel to gain entry. It also has the capability of monitoring plant idling times, which can be used to encourage carbon reduction.
Bachy Soletanche's iGuard received the Safety Innovation prize at the 2022 Federation of Piling Specialists (FPS) awards, as well as the Health and Safety prize at the 2022 Ground Engineering Awards.
Continuous development of the +People Programme
+People is a Bachy Soletanche employee training programme that is transforming safety, environment and quality performance through encouraging behaviour change. Since the +People Programme was introduced, Bachy Soletanche has seen an ongoing reduction in undesirable events such as accidents, incidents and near misses.
Successful delivery of a Lifting Operations and Falling Objects campaign
This safety awareness campaign allowed Bachy Soletanche to gather valuable feedback and put steps in place to improve the safety of its lifting operations. As a result of the feedback, the company provided further and more in-depth employee training on lifting operations. Working alongside CITA, Bachy Soletanche also developed a bespoke slinger course, which it delivered to employees across the business.