Bachy Soletanche has unveiled its investment in new plant and equipment to meet the growing demands on the business.
Earlier this year the company purchased a BG46 rotary piling rig, currently the largest in the UK, and have now backed this up by investing in an additional piling rig, hydraulic power packs and mobile materials testing laboratories.
Bachy Soletanche have added to their extensive fleet of specialist piling rigs following the acquisition of a Liebherr LB24, a multi-disciplinary rig that can install both continuous flight auger (CFA) piles and large diameter rotary bored piles. Fitted with a state-of-the-art, Tier 4 Final engine, the rig operates on biodegradable oil and comes complete with the innovative and award winning, remote control unloading functionality. This feature removes the risk from working at height and saw the company presented with the health and safety award at the Ground Engineering awards in 2015.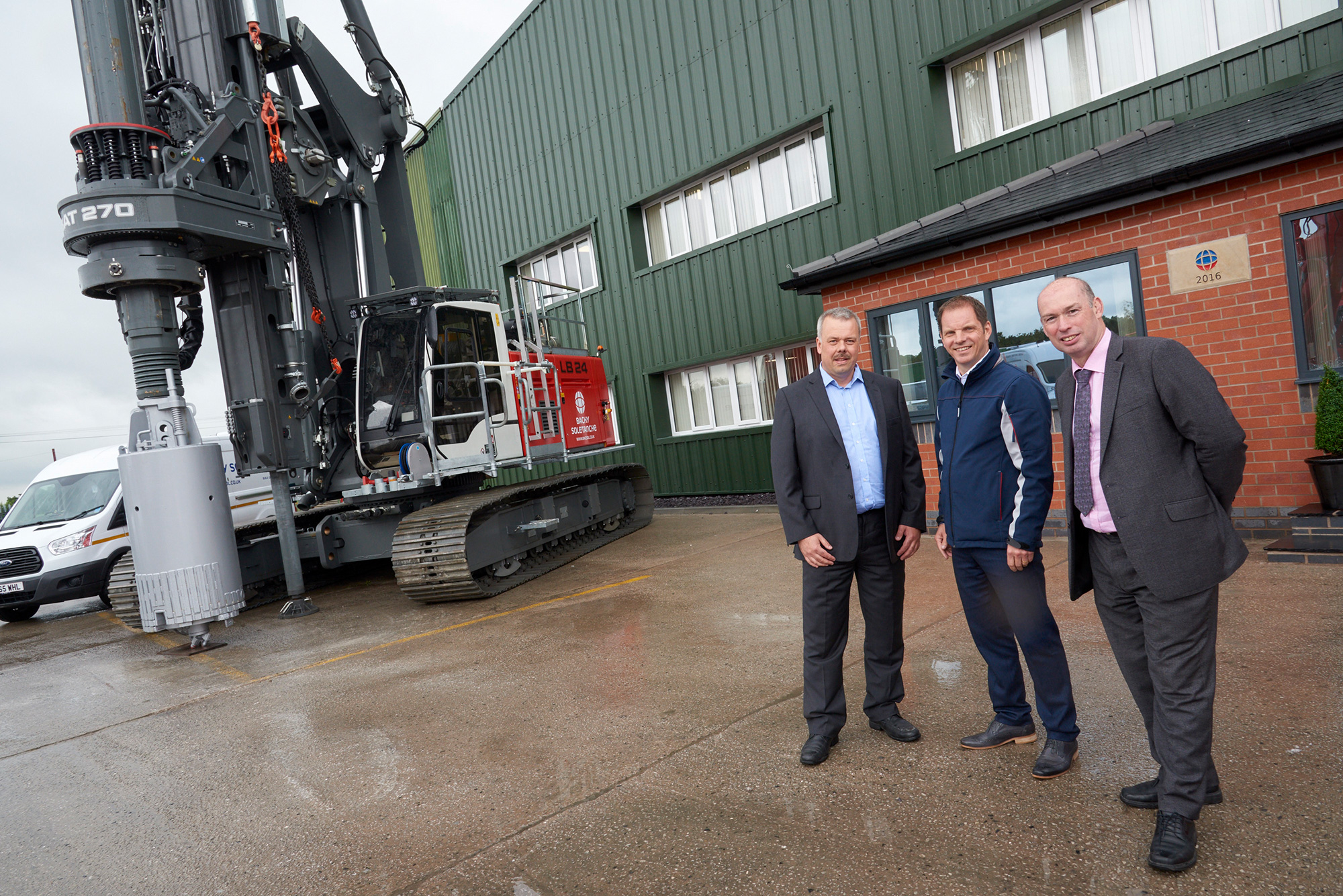 In addition to the rig, the company have added two Allpacks hydraulic power packs to their suite of ancillary equipment. The new power packs are compatible with both the oscillators and extractors, which allows for a greater degree of flexibility, and are designed to be stackable, thereby reducing the storage footprint on site. Powered by Tier 4 Final engines, they run on biodegradable oil, and are silenced to keep noise below 80db, when operating at full load output.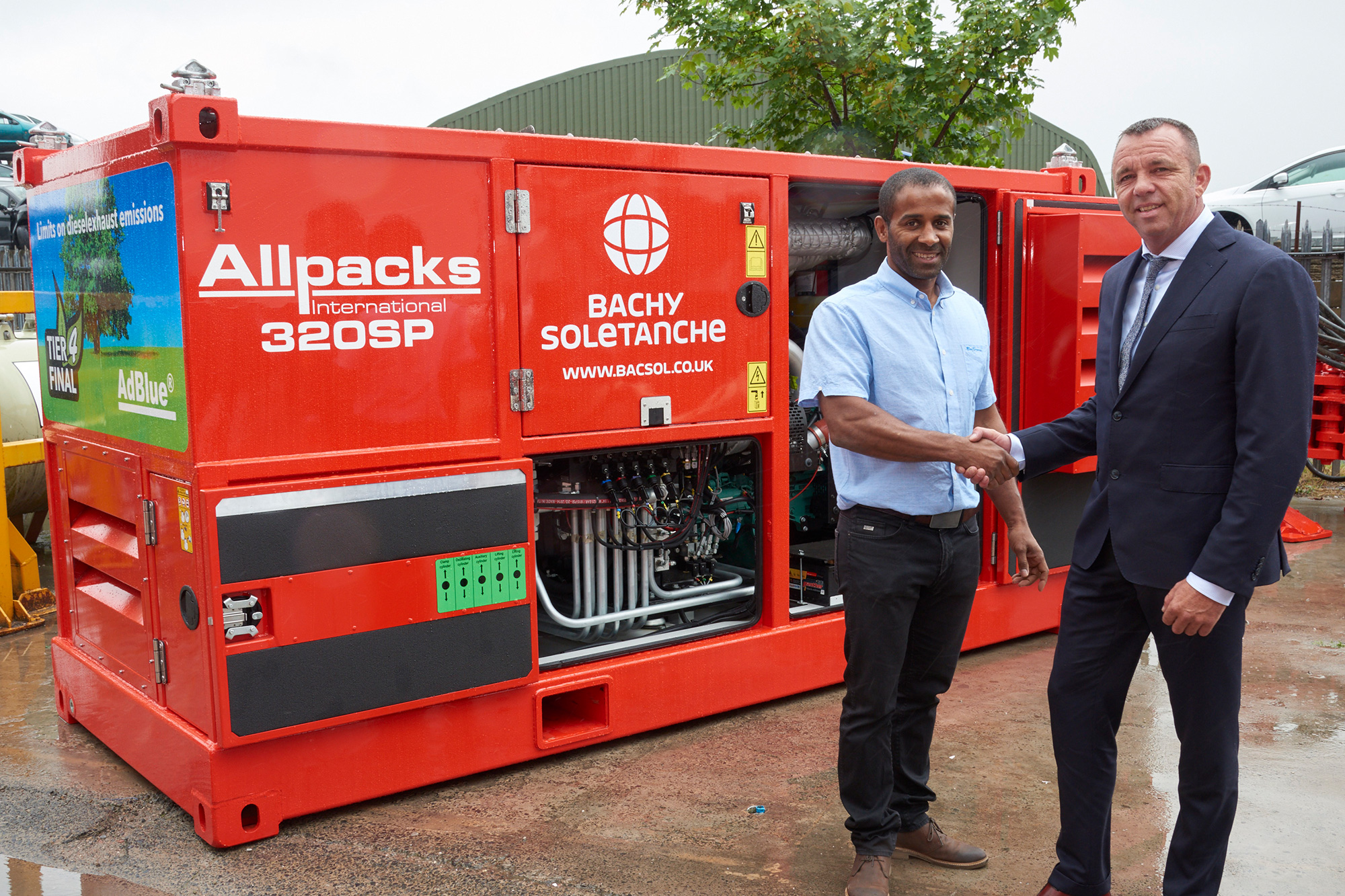 To reinforce Bachy Soletanche's commitment to delivering a quality product, the company have also invested in four mobile material testing laboratories. These will predominately be used for concrete acceptance testing, and are fully equipped with retractable weather protectors to allow testing to be carried out in inclement weather, without any compromise to the quality of the test.
Andrew Egglesden, Bachy Soletanche Plant Manager, commented:
"This investment in new plant and equipment reflects our commitment to customers by providing state-of-the-art, reliable and efficient plant, that will help to ensure projects are successfully delivered and critical programme milestones are achieved. We have strong relationships with manufacturers and take a collaborative approach to bring innovative solutions to the industry, improving project delivery."