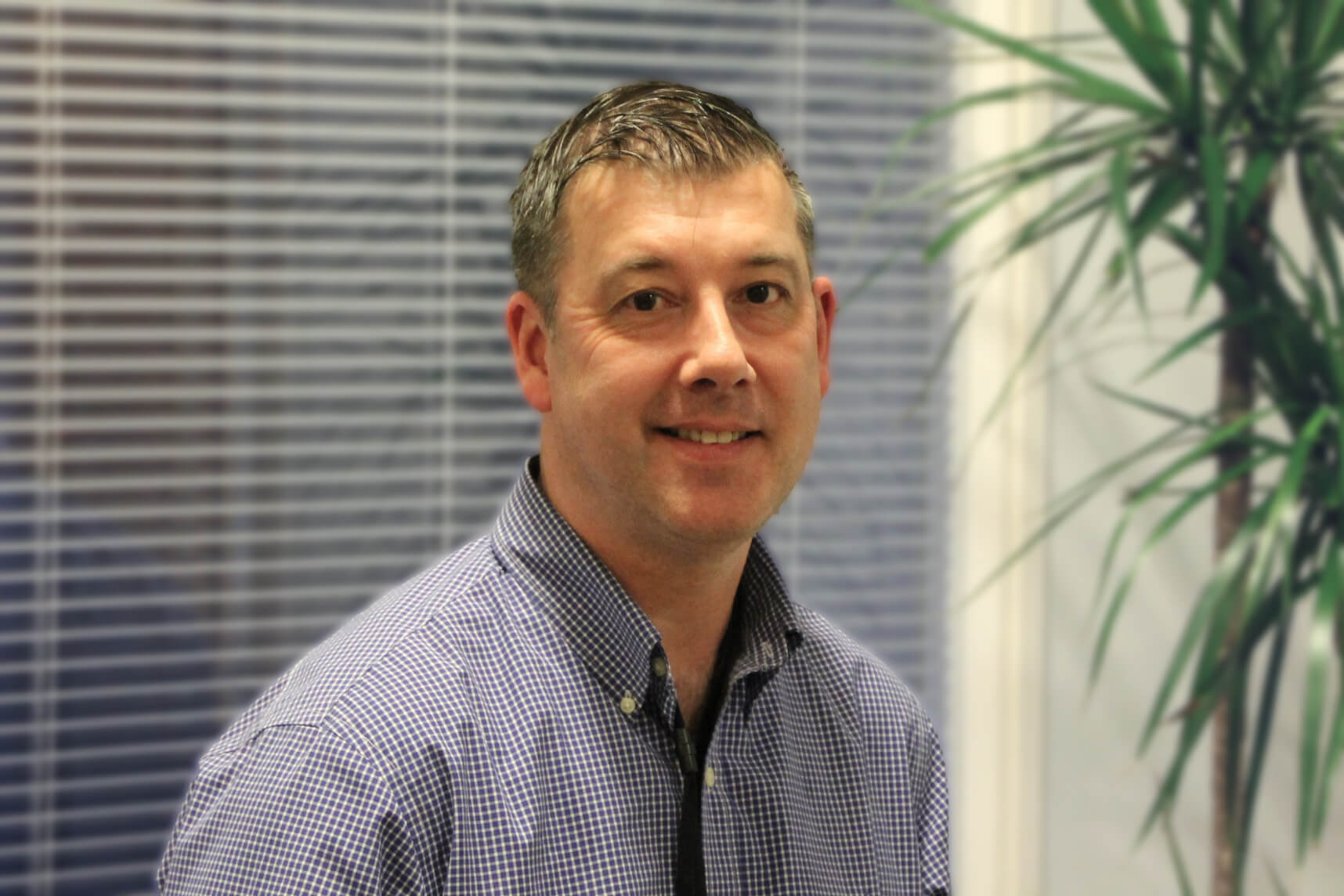 Bachy Soletanche is pleased to announce the recent appointment of Kevin Doyle, who has joined the team as Head of Pre-Construction and New Business.  Kevin will be leading and shaping the business development strategy across the company, working closely with the Core Business and Major Projects teams.
Kevin joins the company from ground engineering specialist, Geobear, where he previously worked as Head of Infrastructure, Rail and Airports. He brings over 25 years of experience in the construction industry, through which he has acquired a wealth of knowledge in project and contract management, business development and pre-construction.
The role will focus on adding value at the pre-construction stage through early contractor involvement, along with cultivating strong relationships with existing clients and identifying new opportunities. Within this multi-faceted position, Kevin will also be helping to provide a new sense of direction to Bachy Soletanche's marketing and communications strategy to support the business in its next phase of growth.
Boris Caro Vargas, Managing Director at Bachy Soletanche, said:
"Kevin's collaborative and holistic approach is already proving to be a valuable addition to the company. His extensive industry experience will play a huge role in driving growth across the business and maintaining close relationships with our long-term partners. We're excited for the fresh perspective Kevin will bring to the team, which will help to diversify and expand our business development capabilities. We wish him all the best in his new role."
Commenting on his new role, Kevin added:
"The opportunity to work for the country's leading geotechnics and foundation engineering contractor is a professional privilege. I'm excited to head up the Pre-Construction team, building upon Bachy Soletanche's existing key client relationships and forming new ones. The decision to work with the Bachy Soletanche team was an easy one to make and in truth I snapped up the opportunity. With a fantastic reputation for project innovation, technical expertise, and project delivery, I am extremely confident that with close collaboration, our team will continue to flourish and deliver exciting projects and innovations for our key clients."
To learn more about our team, please visit….