Over the past few months, we've heard a lot about the cost-of-living crisis and the impact it is having on our finances. Fuelled by soaring prices of fuel, energy and food, the UK economy is experiencing its highest inflation rate in 40 years. Compounded by recent tax and interest rate hikes, this is leading to the biggest squeeze on household income on record, according to the Bank of England.
However, in addition to the financial implications, one of the more hidden costs of the UK's economic uncertainty is the impact it is having on our mental health.
With less daylight and colder weather that can affect our mood and energy levels, this time of year can already be challenging on our mental wellbeing. Yet with the worry of rocketing energy and grocery bills, many of us face an additional strain on our wellbeing this winter, which is creating the perfect storm for mental health problems to develop.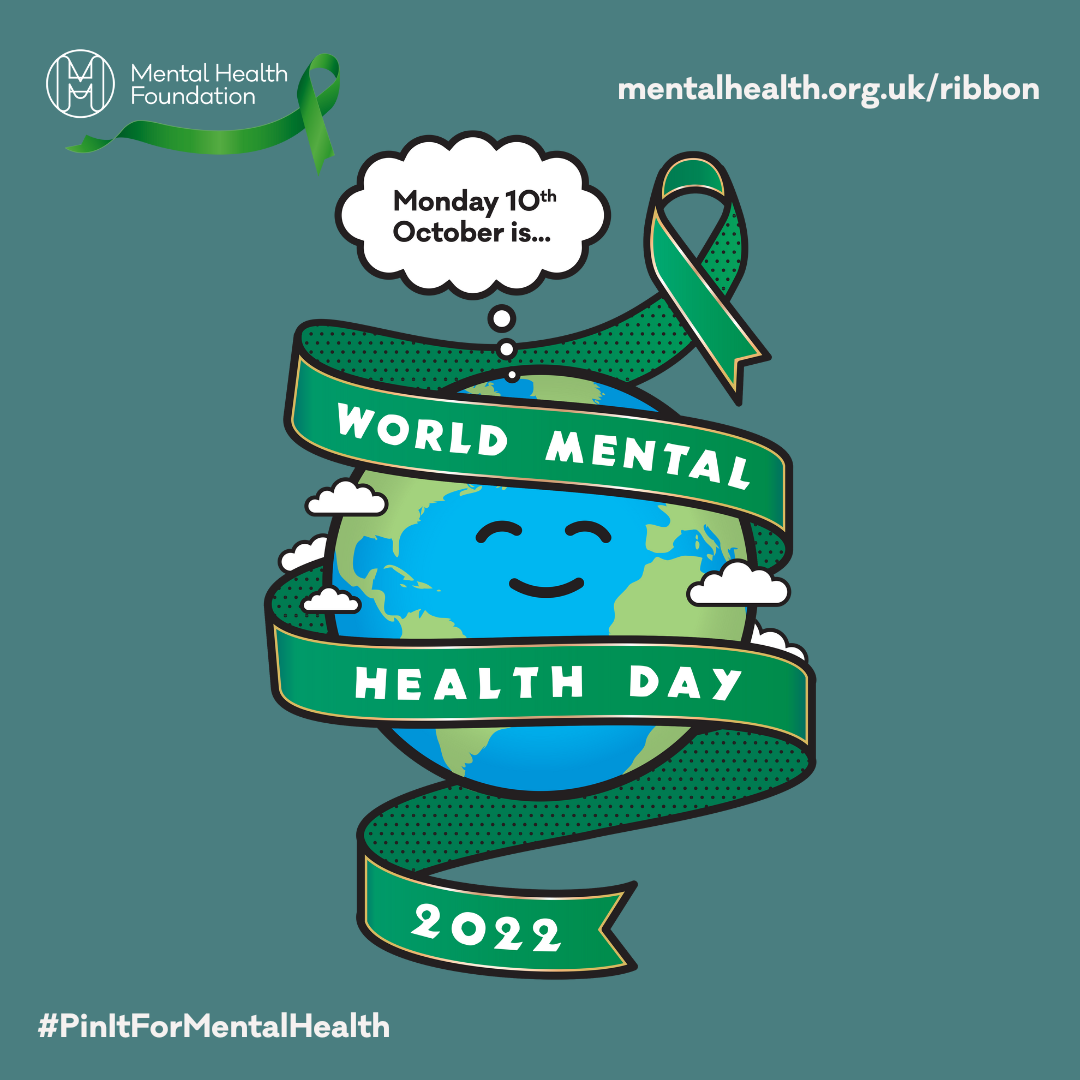 So, what does the cost-of-living crisis mean for our mental health and what can we do to look after ourselves during this period of uncertainty?
For some, the rising cost of living means cutting back on non-essential items, like holidays or takeaways; however, for others it means making the unimaginable choice between heating or eating. In whatever situation you are in, money can have an immense impact on your mental health. It is becoming increasingly clear that financial issues are linked to higher levels of stress, poor sleep, and even anxiety and depression.
According to a survey conducted by the Office for National Statistics (ONS) earlier this year, around three in four adults (77%) reported feeling very or somewhat worried about the rising costs of living. In addition to this, 50% of the adults who were very worried about the rising costs of living felt those worries nearly every day.
 Aside from spending less on non-essential items, the most frequently reported actions to deal with rising costs included cutting back on food and essentials, using less electricity and gas at home, and cutting back on non-essential car journeys.
The survey also highlighted that those who were very worried about the rising costs of living also reported worse mental wellbeing, including high levels of anxiety, loneliness, low happiness, low life satisfaction and worse overall physical health, compared to those who were not worried. When our mental health isn't at its best, many areas of our life can be impacted, from our diet and exercise routine to our social lives and sleep. In turn, when we fall out of these healthy routines, we can feel even worse, creating a 'vicious cycle' that can feel difficult to break out of. Further to this, many people are now in a situation where they are forced to cut back on parts of their life that support good mental and physical health. For example, with less disposable income, you might feel like you can't afford to eat healthily or you may decide to ditch your gym membership to save money. You may also be more likely to turn down invitations to go out with friends, which can lead to feelings of loneliness and isolation.
Finding affordable ways to keep your mind and body healthy
No matter how you are impacted by the cost-of-living crisis, it's now more important than ever to make sure you're looking after your wellbeing. The good news is that there are many affordable and free ways to continue doing the things that make you feel your best.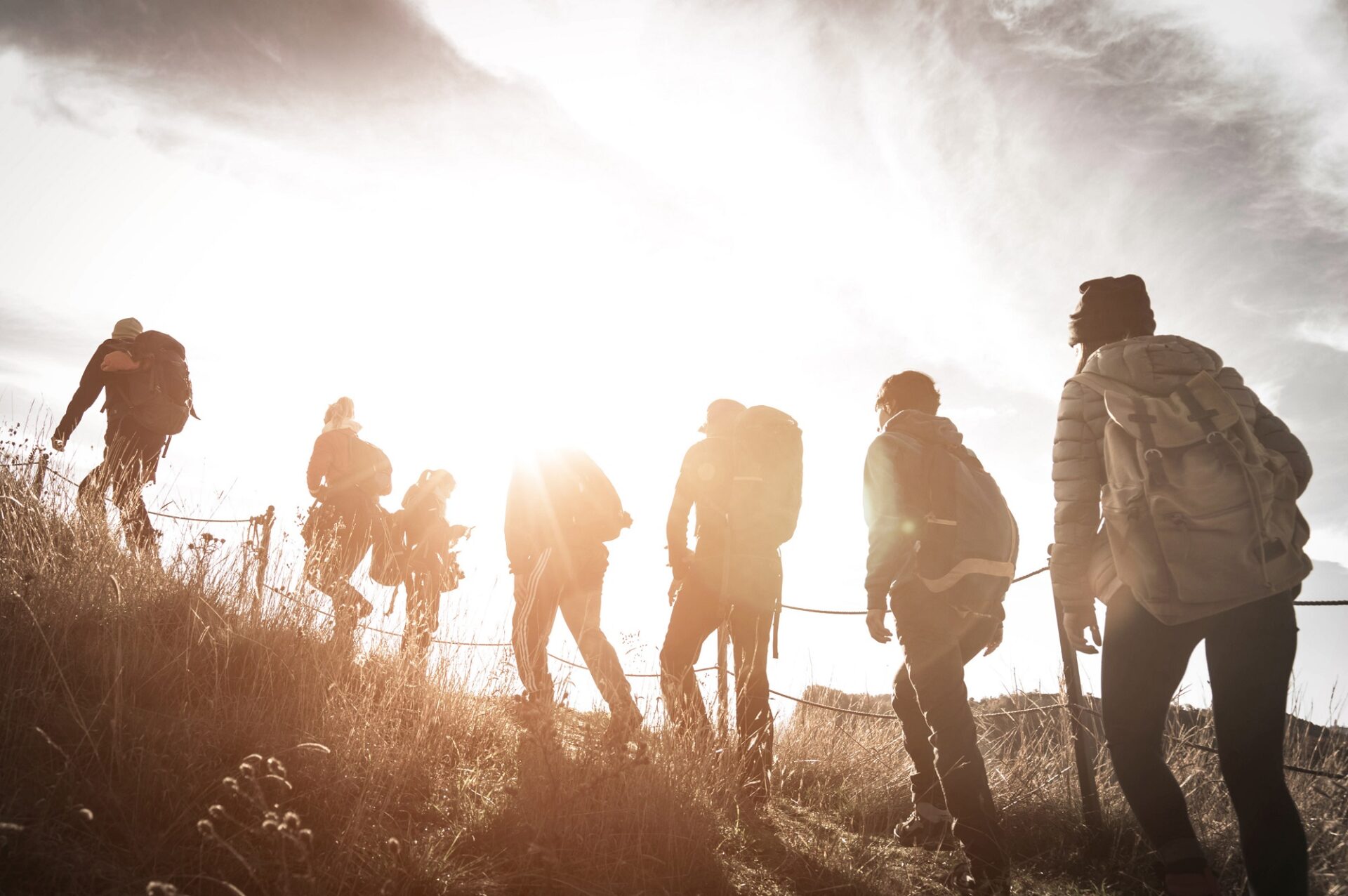 Spending time with others
Socialising and connecting with others is great for boosting your wellbeing and lowering levels of depression and loneliness.
There are plenty of fun and free ways to socialise:
Meet up with friends for walks, bike rides or other outdoor activities
Invite friends over for dinner, a board game or movie night
Volunteer in your community or for a local charity
Join the neighbourhood/community WhatsApp or Facebook group for information on local events, clubs or community projects. Meetup is also a great way to find likeminded people in your area
Find free events in your area through platforms such as Eventbrite or Facebook
Visit a free museum or gallery
Moving your body
Those who exercise regularly experience lower levels of stress, better quality sleep and improved mood. Exercise doesn't have to mean spending hours in the gym; anything that involves moving your body, including dancing or walking up the stairs, can help get your endorphins flowing.
Here are some other ideas for affordable ways to work out:
Follow a free online fitness video on YouTube, e.g., a yoga, dance, pilates, cardio, or strength workout
Look for introductory offers on fitness classes or cheaper off-peak gym memberships
Join a walking, running, or cycling group in your area or at your place of work – or start your own!
Find your nearest outdoor gym – your local council's website should have information on where to find your nearest one
Investing in some home exercise equipment like dumbbells or resistance bands can be an affordable alternative to gym memberships or fitness classes
Through BBC Activity Finder you can search for your local sports clubs, many of which are free to join
Eat a balanced diet
Eating healthy doesn't have to be expensive or time consuming. BBC Good Food has a wide variety of delicious, easy and cheap recipes that you can try. Supermarkets like Tesco and Asda have plenty of budget-friendly recipes that are available online, too. The Trussell Trust also provides support through food banks for those struggling to afford food.
 Here are some tips we have collated for eating healthy on a budget:
Frozen and canned fruits and vegetables are often just as nutritious as fresh food (as long as you avoid those with added sugars and salts)
Reduce your food waste – check out these tips from the British Heart Foundation
Batch cook meals where you can
Eat less meat and incorporate more plant-based foods in your diet
Reduce your alcohol intake
Buy seasonal and UK-grown fruits and vegetables as these are usually cheaper
Explore the supermarket's own-brand range
Mindfulness
Taking just a few minutes to sit and focus on your breath each day is a powerful habit that can help you become more aware of unhelpful thought patterns and make you feel less stressed. Try out some of these mindfulness exercises from the mental health charity, Mind.
Have a digital detox
We live in a hyper connected and busy world where it can feel hard to fully 'switch off'. Overconsuming the news and spending too much time on social media have been linked to higher levels of anxiety, stress, pessimism and loneliness. Take a look at this guide to digital burnout, which offers some practical advice on media consumption.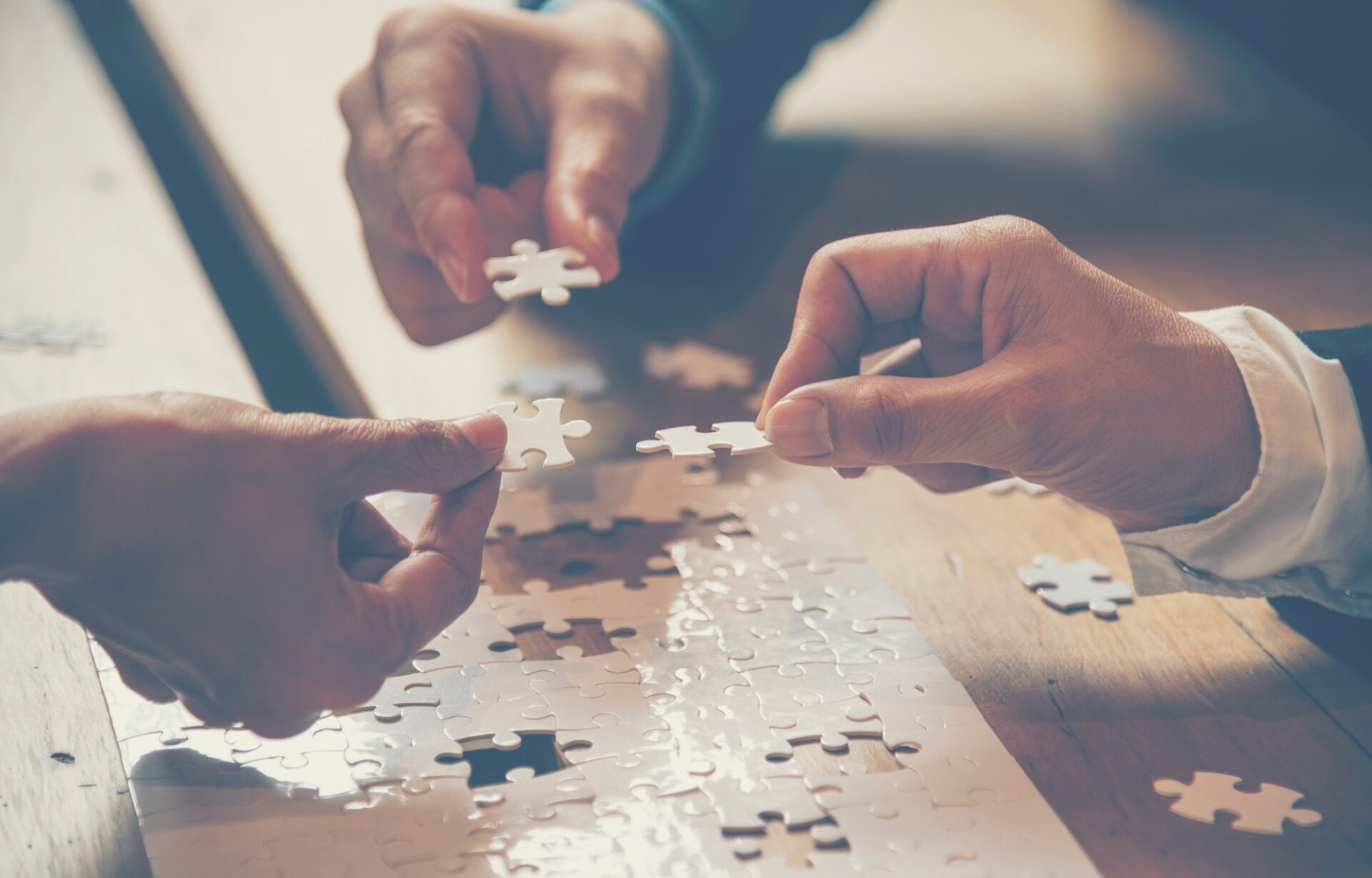 Create healthy sleeping habits
Stress, anxiety and depression can all interrupt our sleep. In turn, not getting sufficient sleep can also negatively affect our mood, cognitive function and energy levels. Try to establish a solid sleeping routine with these simple steps: https://www.nhs.uk/every-mind-matters/mental-health-issues/sleep/
Talking and getting help
Alongside implementing some of these healthy habits, it's important to reach out and talk to someone if you need support. Often, the perceived stigma around mental health can stop people from getting the help they need. Yet, mental health is just like physical health – we all have it and we all need to look after it. If you're struggling with your wellbeing, you're not alone; according to Mind, around one in four people are affected by mental health problems in any given year.
There are numerous mental health organisations and charities that offer free support for mental wellbeing, including in-person and online support groups, helplines, and practical advice:
Additionally, many employers now offer mental health support, so ask your manager or HR team if there are any free or discounted mental health services that you can access.
Managing your money during the cost-of-living crisis
For practical advice on how to manage your money during the cost-of-living crisis, take a look at this page from Mental Health and Money Advice and this section of the Money Saving Expert website. There is also Turn2us, which is a free charity that helps people access the money available to them, including grants and welfare benefits.