Yesterday, Bachy Soletanche Technical Manager, Richard Totty, attended the Institution of Civil Engineers' (ICE) Diversity Reception – an exclusive thank you event held for those who have made outstanding contributions to the ICE's Fairness, Inclusion and Respect (FIR) programme.
Following on from the ICE's Diversity and Inclusivity Action Plan launched in 2015, their FIR programme was established in 2021 with the aim of transforming the organisation's culture and systems in alignment with the FIR principles.
Richard, who has been working in the construction industry for over 19 years and who has struggled himself with being out of the closet at work, has been a long-term advocate for the FIR principles.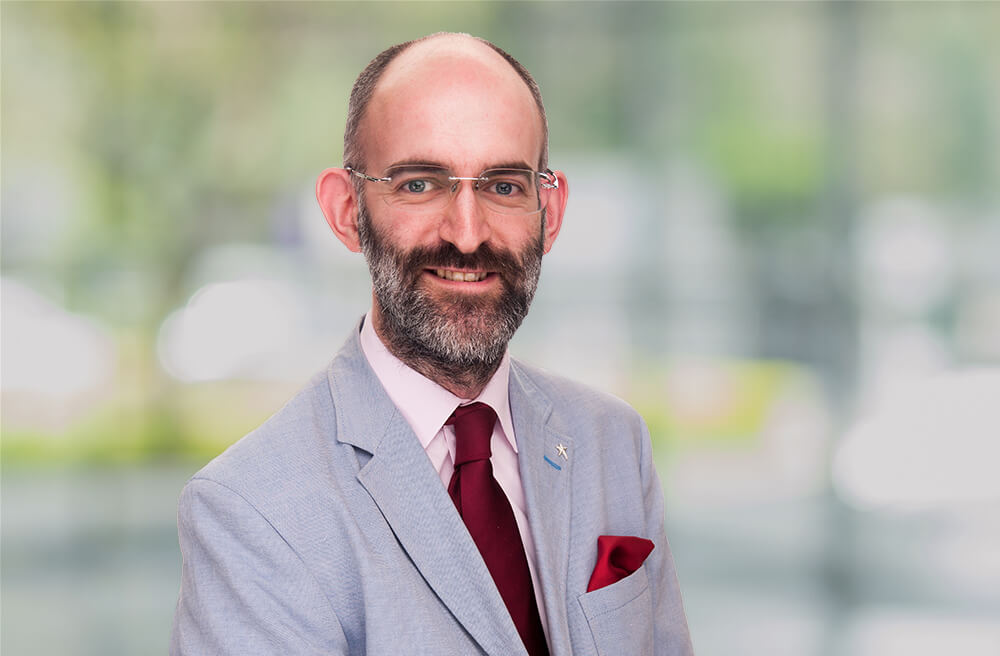 Whether contributing to online articles, getting involved in industry podcasts or posting on social media, Richard is constantly spreading a positive message about the importance of diversity in the engineering sector, sharing his own experience to help others in his place, and always encouraging others to challenge their own biases.
Championing the LGBTQ+ movement
Some of his most recent contributions include a Ground Engineering Plus article on being 'out in the workplace' and the Federation of Piling Specialists' Breaking Ground podcast around issues faced by LGBTQ+ people in the construction sector.
Throughout his adult life, Richard has been a loyal supporter of the LGBTQ+ movement, including volunteering for the ICE during London Pride events, becoming an Ambassador for the LGBTQ+ equality charity, Stonewall, and joining InterEngineering – a collective that supports LGBTQ+ engineers and their allies to encourage an inclusive industry.
He has also done a great deal of work within Bachy Soletanche, engaging the company in major inclusivity and diversity programmes around the UK, contributing to the FIR Working Group of our parent company, VINCI, and getting involved in the company's own Pride-month and diversity communications.
Throughout his time at Bachy Soletanche, Richard has also volunteered as the office's Employee Forum Representative where he has helped bring employees' concerns around FIR and other important issues to the attention of the company's Directors.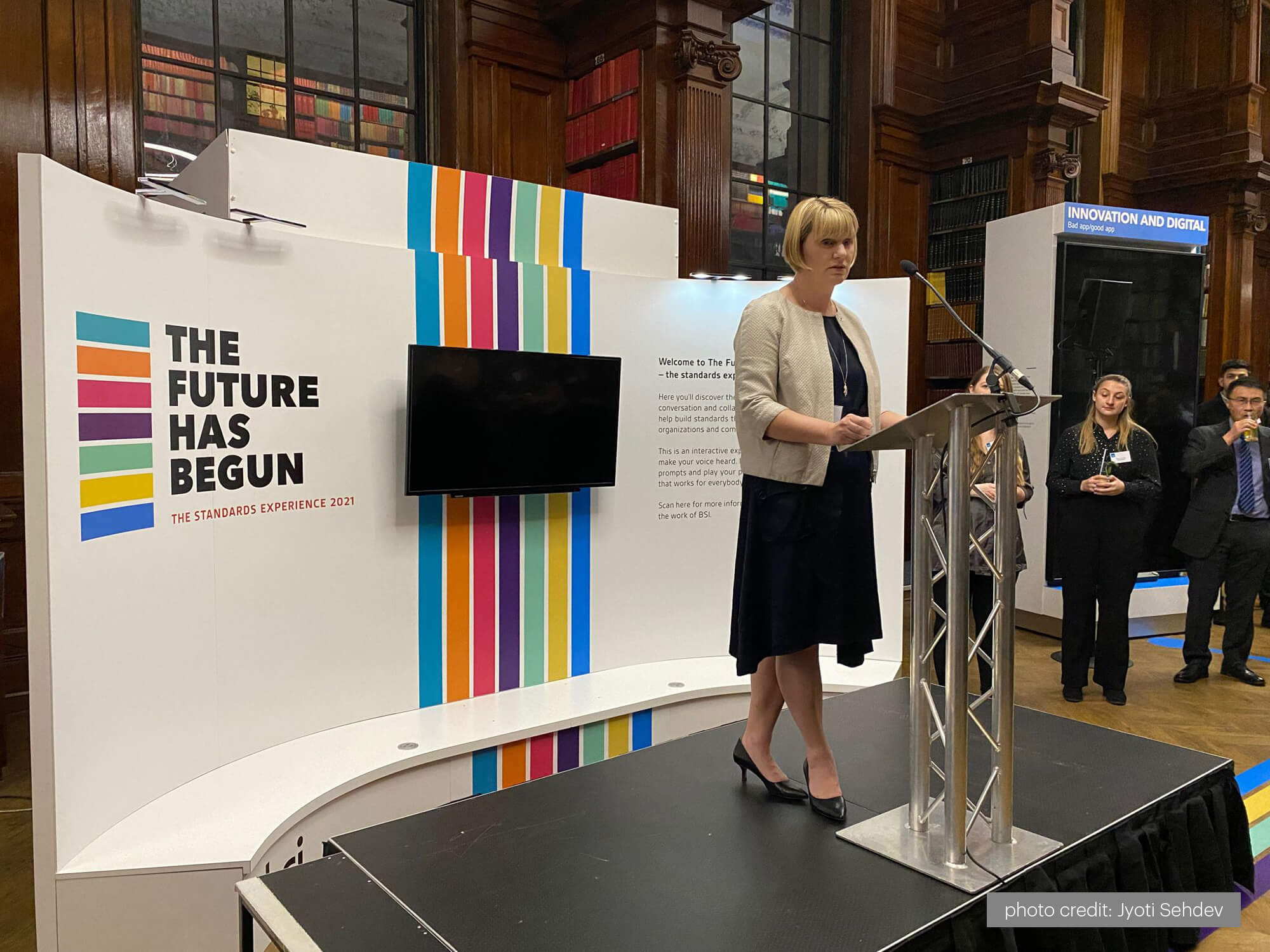 Inspiring a new generation of engineers
To add to his lengthy portfolio, Richard has been a long-standing STEM Ambassador, volunteering at events in schools to encourage young people to consider a career in engineering and mentoring recently graduated engineers.
We are very proud to have Richard representing Bachy Soletanche at the ICE's Diversity Reception. Through his contributions to the FIR Programme, he is helping to change the face of construction, encouraging the industry to address its unconscious biases and helping to foster a culture built on the FIR principles. He is an excellent role model to young people and through his work he is paving the way for future generations of engineers.