In line with its People, Planet, Prosper ethos, Bachy Soletanche has recently entered into a partnership with the Canal & River Trust, a charity dedicated to preserving the UK's network of canals, rivers, reservoirs and docks.
Since May this year, our Burscough team have been working with the Canal & River Trust to help them achieve a 2024 Green Flag Award for the Rufford Branch of the Leeds and Liverpool Canal. Bachy Soletanche's contribution has helped to improve and preserve the 240-year-old canal and surrounding area, which is a popular spot for walking, boating and wildlife-watching.
To help the Canal & River Trust achieve the award, Bachy Soletanche committed to six volunteering days this year. As part of our contribution, we installed a new towpath surface along the Rufford Branch of the canal, which was particularly poor in some areas and inaccessible. Our new path is made from timber and crushed Welsh slate, providing a flat and puddle-free surface for users.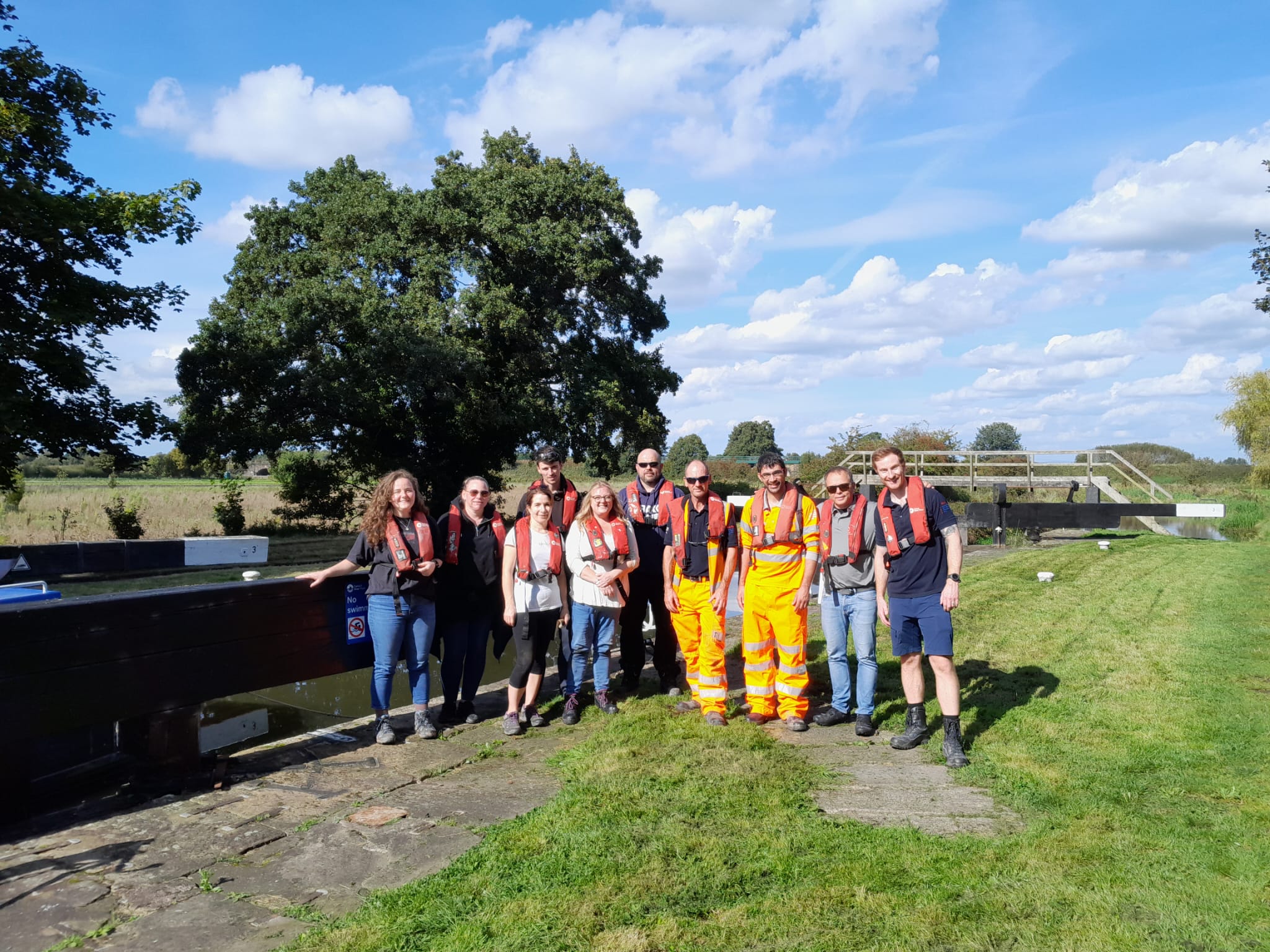 Another important focus for Bachy Soletanche was removing floating pennywort from the canal. This is an invasive non-native species of floating weed that deoxygenates the water, therefore, harming fish and aquatic life.
Bachy Soletanche recently completed its final volunteering session, which involved the management and removal of vegetation obstructing the towpath and preventing boats from navigating the canal.
Commenting on the recent partnership, Bachy Soletanche's Quality, Sustainability and Environmental Manager, Dafydd Belshaw, said:
"It has been very rewarding to support a charity that is doing such important work to improve our waterways.

As well as protecting habitats, the upkeep of these areas means local people have a free space to socialise, exercise and be immersed in nature – which we know is really important for our mental health.

This work is also helping us achieve one of our core sustainability objectives: 'Preserving the Natural Environment'. Therefore, we look forward to continuing our partnership with the Canal & River Trust."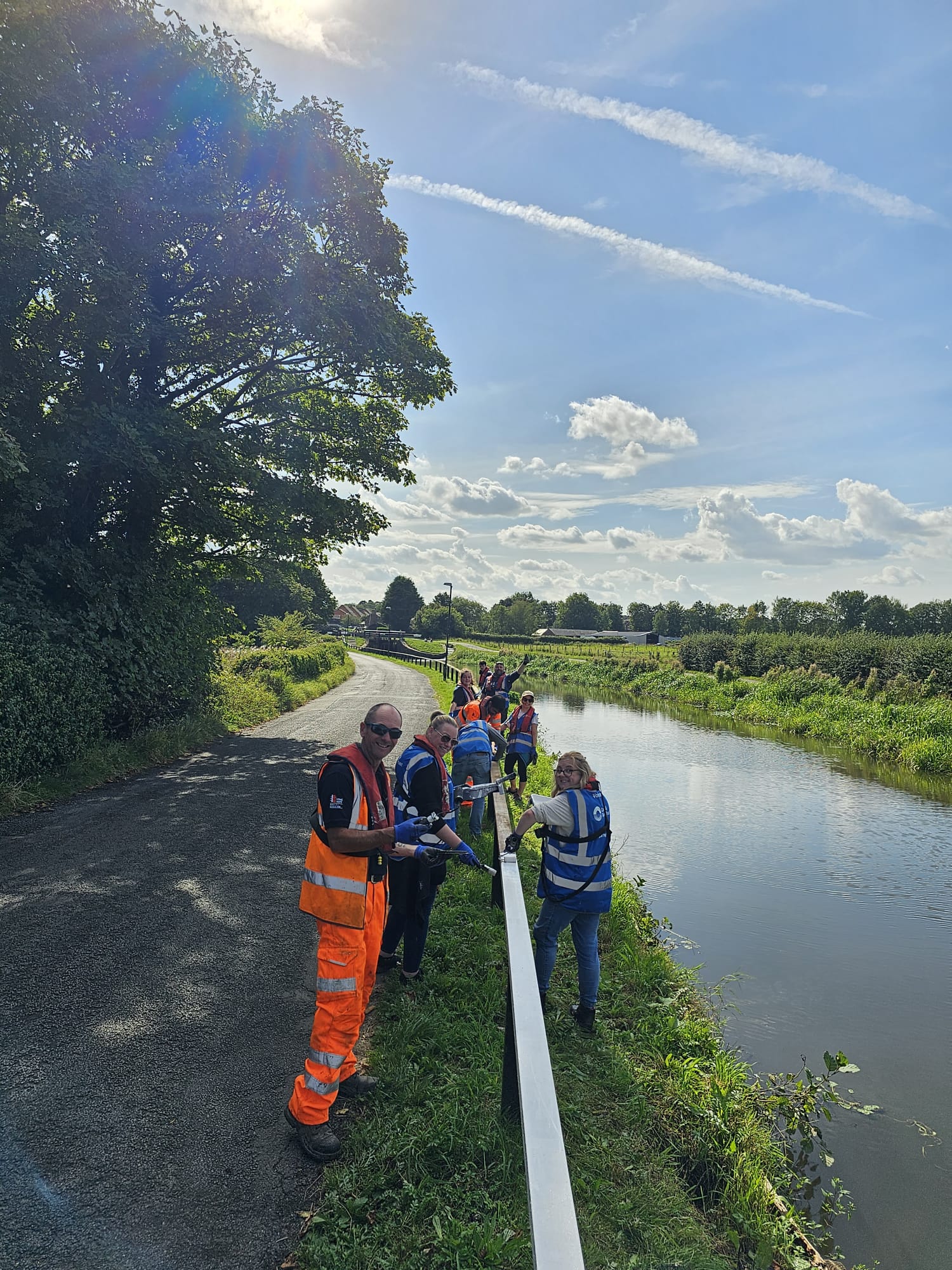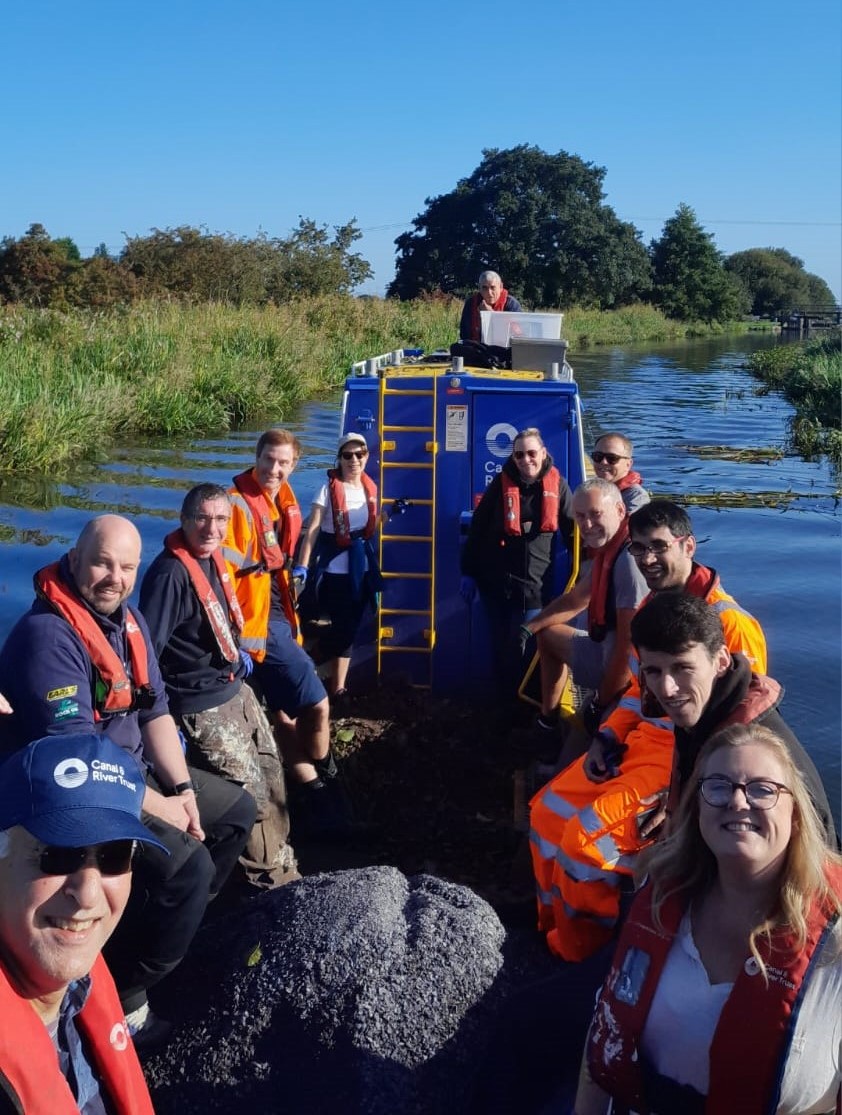 The Green Flag Award is an international mark of quality for parks and green spaces. Each year, the scheme recognises and rewards outdoor spaces that 'meet the needs of the community, are well maintained, safe and provide people with the opportunity to lead healthy lifestyles.'
With its initial phase of volunteering work now complete, Bachy Soletanche has committed to a corporate adoption of the area. The next Green Flag Award winners will be announced in early 2024.